Canon Marketing Japan has just released the first 1080-degree VR images taken with the new Canon RF 5.2mm f/2.8L Dual Fisheye and an EOS R5. And, to be fair, the video is almost as fun/weird as the lens, but just as impressive.
Come on, check it out for yourself! And be sure to move around using your mouse or touchscreen. Don't miss the disco ball upstairs.
That double fisheye thing
We took an in-depth look at the Canon RF 5.2mm f/2.8L Dual Fisheye when it was announced earlier this month, so we'll just quickly recap the title details.
The Dual Fisheye is the first lens in Canon's new EOS VR system (which also includes the EOS R5 camera). It is designed to allow filmmakers to capture 1080 degree stereoscopic 3D footage that closely matches human vision. It's slated to go on sale in December for $1,999, but you can preorder it now.
What makes the Dual Fisheye so exciting is how easy it should be to capture high-quality VR footage. With a simple change of lens, videographers can go from regular shooting to immersive stereoscopic 3D. Also, since the left and right fisheye lenses are recording to the same sensor, putting the elements together and keeping them in sync should be much easier than with existing setups. Canon plans to release a subscription-based VR Utility app and plug-in for Adobe Premiere for this to happen.
Yardage Rating
So, have you looked at the pictures? Was it what you expected, or did you find it a bit peculiar, like me? Still, it's an interesting example of what we can expect from the Dual Fisheye. And it's a bold move by Canon to show modern dance rather than some sort of cinematic scene.
Unfortunately, the quality of the video is somewhat poor. There are a lot of compression artifacts and things look a little rough. We know the R5 can shoot high quality video, so I think we can attribute this to YouTube's compression algorithm, Canon's beta software, Canon deliberately keeping things low key, or some combination of the above .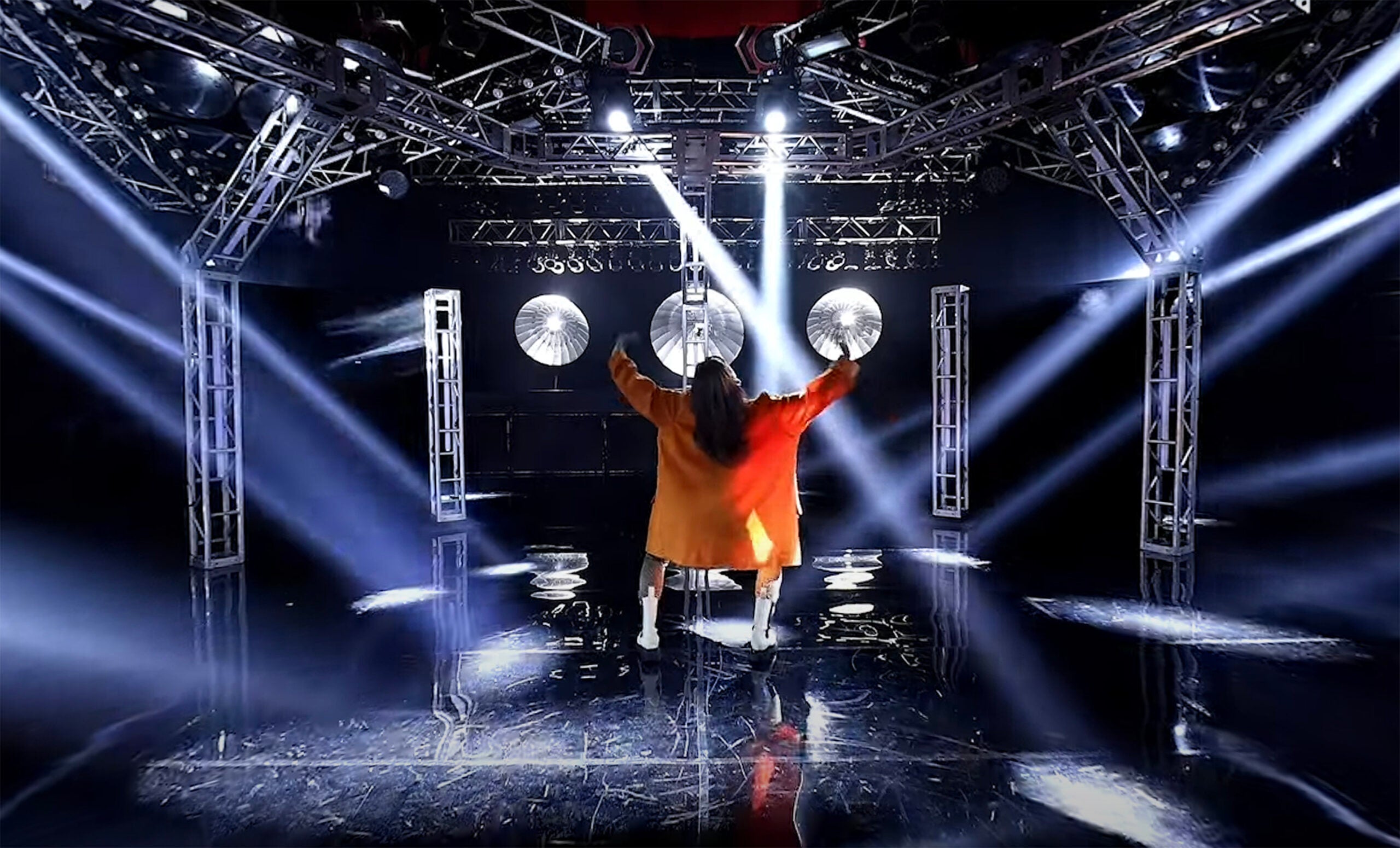 Much more interesting is the appearance of the 3D scene. I am blown away by how little distortion there is towards the edges of the frame. Canon has really managed to make it feel like a natural human point of view – and I think it looks great with VR goggles.
It is also completely transparent. I couldn't detect any edges between the left and right fisheyes.
Finally, the camera movement at the end is really impressive. It's the kind of thing that would be a lot of work with a large VR capture rig, but it's much more possible with a mirrorless body.
Overall, the Canon RF 5.2mm f/2.8L Dual Fisheye continues to be one of the most intriguing lenses we've seen in a while, and we can't wait to get our hands on one for try it.