Photos are an essential part of online sales. A professional photo can improve the number of online sales made by your e-commerce business.
Learning how to take great product photos is a skill that can improve your business. Photos are an essential part of every stage of the product life cycle. Good product photography is helpful in developing and testing new ideas because it helps consumers visualize the product.
Product photos are also an integral part of how to market a product online. They accompany the product description and give the consumer an idea of ​​the quality of the product. For 93% of consumersthe decisive factor when making a purchase is the visual aspect.
Mastering a few basic product photography techniques will help you present your product in the best possible way to potential customers.
Consider the following product photography tips:
1. Select the right camera and settings
A camera is the most important element of a product photo shoot. The right camera will help you get clear, sharp photos. Ideally, you want to use a DSLR or a smartphone camera.
the camera settings for product photography are important. When using a DSLR camera, do not use a wide angle lens. This will distort your product. A large aperture like f2.8 or f4.5 will reduce your depth of field. A small aperture like f8 or f11 will give you great depth of field. It will keep your entire product in focus. You can use a slow shutter speed for product photography because you're not dealing with movement.
When shooting your product, use the correct white balance. Most cameras have an automatic white balance setting. Set the camera to the same Kelvin temperature as your lights or use one of the white balance presets.
A smartphone camera will also work well for those who are just starting out and don't have the budget for a new camera. You can get professional looking photos from your smartphone if you have the right lighting and background. It may take a bit of trial and error.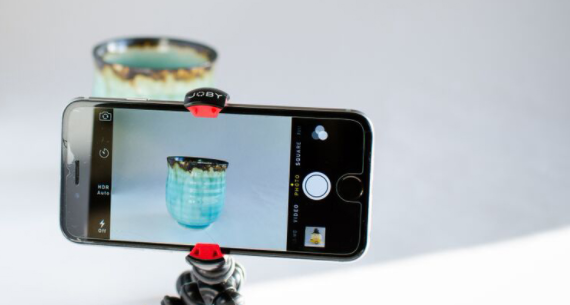 2. Use proper lighting
Without adequate lighting, a white background will appear gray. The product may have bright colors, but if the lighting is poor, it will not be seen well. The two main options for product photography are natural lighting and studio lighting.
Natural lighting works well for edible items, people, and clothing. Naturally lit photos work well in social media campaigns. For indoor shots with natural lighting, you'll want to set up your product facing a window in the early morning or late afternoon.
Products used indoors need artificial lighting. When shooting with studio lighting, you need to use two light boxes to get the shadows correct. One light will serve as the main light and the other will be the backlight.
The main light will be placed in front of the product with the backlight on the opposite side slightly behind the product.
Adjust the lights until you get soft, evenly distributed shadows. It may help to place a cloth over it to diffuse some of the light for softer shadows.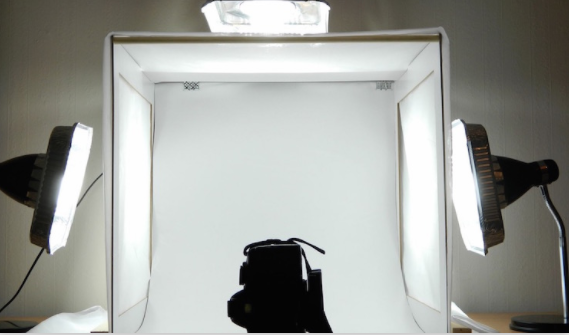 3. Configure the background
When taking product photos, you want to have two types of photos: one with only the product on a white background and another with the product in use. A white background simplifies the editing process. It draws the viewer's attention to the product.
The backdrop doesn't have to be fancy or expensive. You can use kraft paper to create a white background. A simple white sheet will also do the trick.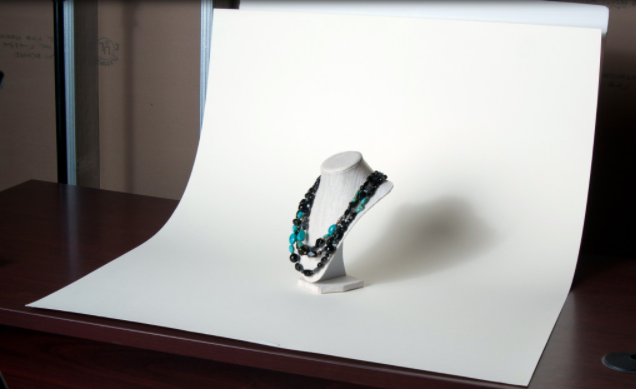 4. Use a tripod
Tripods make a huge difference in the clarity and quality of your product photography. They stabilize the camera from your shaky hand, which will reduce blur in your photos.
Whether you're using a fancy DSLR camera or an iPhone, it's worth spending a few extra minutes setting up a tripod. Blur removal will produce clear, crisp and professional looking images.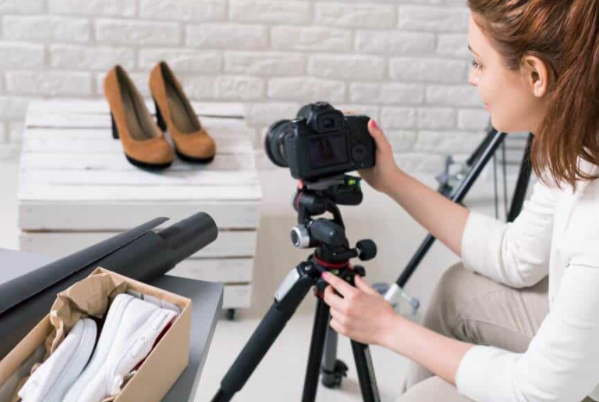 5. Get inspired by your favorite brands
Your favorite brands are your favorites for a reason. They most likely have product photos that resonate with you. Take a look at their product photography and find out what you like about the photos. Ask yourself how a similar shot might work for your products.
For example, if you own a women's boutique, check out your favorite women's clothing brands on Instagram. What do you like about their product photos?
6. Learn the rule of thirds
In art there is a rule of thirds. It teaches you to visualize your canvas in 9 segments. It was designed to help artists create a balanced work of art. It also helps photographers determine where to place the focus for product photography.
The goal should be to position your product along the lines or at the intersection of two lines. When viewing photos, people's eyes are drawn to the points of intersection rather than the exact middle of the photo.
In the photo below, we see that the bulb lines up along the intersection of the bottom line and the middle lines. Your eye is drawn to the bottom two-thirds of the photo.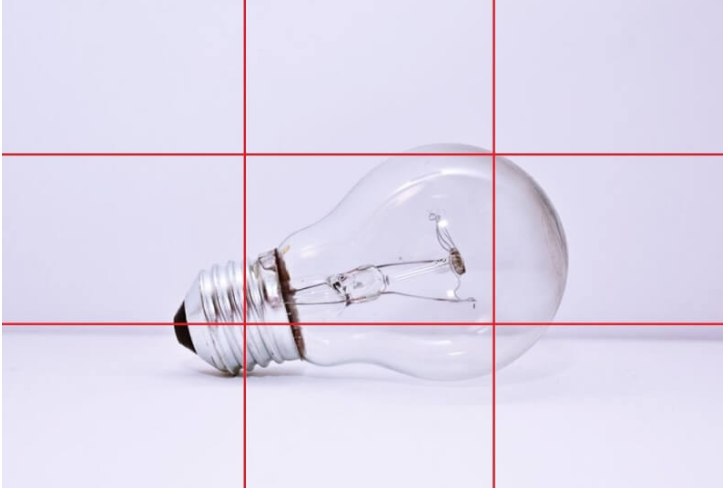 7. Use simple accessories
When it comes to photography props, the simpler the better. The primary focus of product photography should be the product. Props can add a bit of interest and lighten up the photo, but shouldn't detract from the main product. You also don't want to confuse the viewer on which item is the product.
Keep accessories simple, aligned with the color palette, and relevant to the product. For example, if you are filming an ice cream, a bowl would be a simple and relevant prop.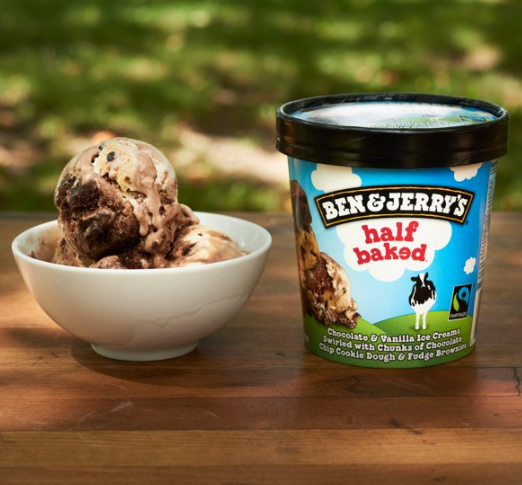 8. Take multiple photos from different angles
Sometimes it can be tempting to take a photo or two from an angle that looks perfect, but when you view the final photo, it's not always as perfect as you thought. Multiple shots from different angles give your viewers a better idea of ​​the whole product. It gives you a variety of photos to select for the final product page.
Take some angles from above and include some side angles. For clothing, people want to see the front and back of the garment.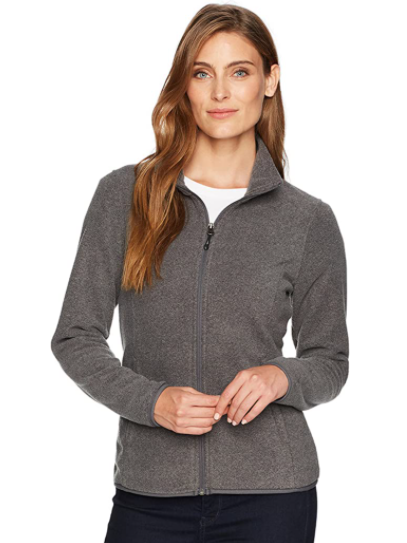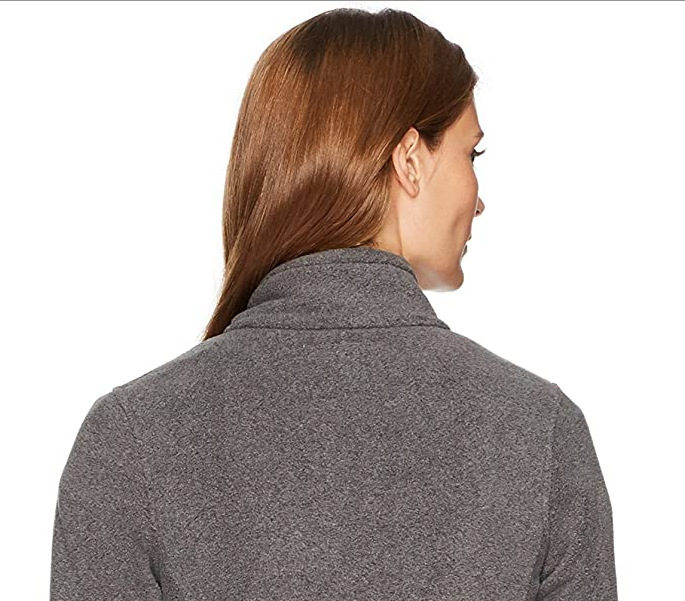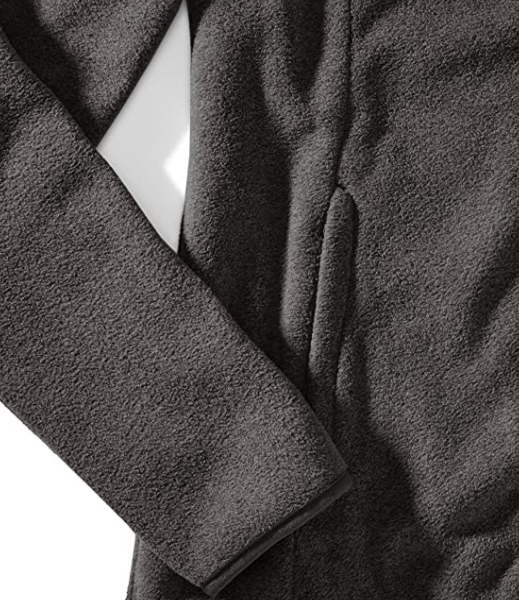 9. Take photos in context
Potential customers want to imagine themselves using an amazing product. When you've done a great job with product photography, it's easy for the viewer to imagine the product in their life. After all, if the person in the photo is happy to use the product, why wouldn't the customer buy it?
Before someone buys something, they must be sure that the product will somehow improve their daily life. Products that are taken out of context and simply have a backdrop do not give the consumer the ability to imagine themselves using the product.
For example, someone buying gardening tools may not be able to imagine how they work with a white background. A photo in context can help the consumer visualize how the product will work for them when gardening.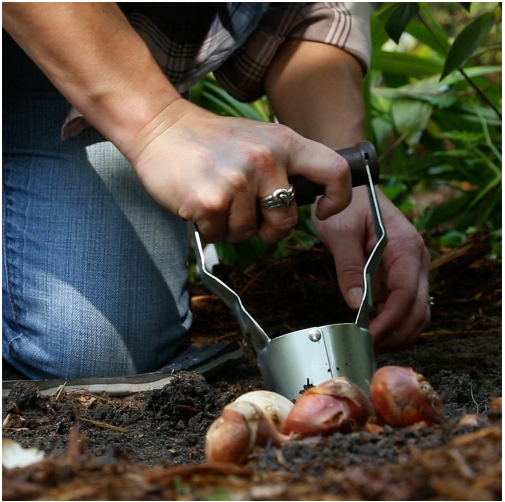 10. Retouch images
To achieve a professional and polished look in your product photography, it is important to retouch and edit your images. This can keep them from looking mediocre.
When you're just starting out, getting the background and lighting done takes a lot of trial and error. Photo editing software can make many mistakes go away.
Retouching can cover color correction, background removal, or shadow removal. In the beginning, photo editing and retouching can take time until you get the hang of it.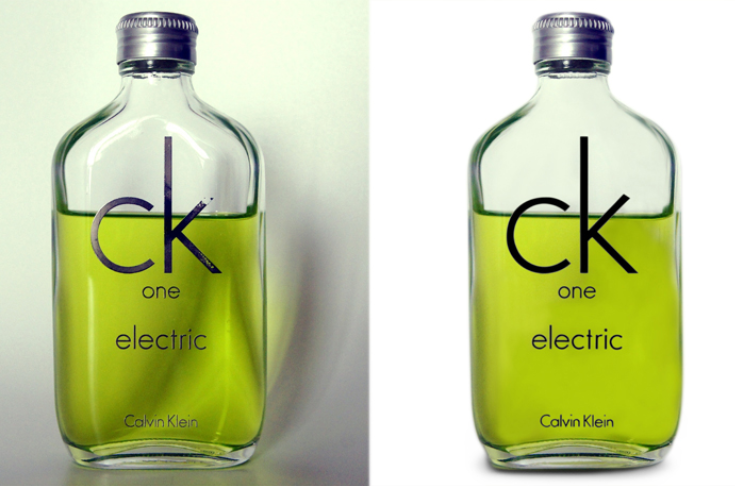 There are many image editing tools online. Many have free versions with basic photo editing tools that you can test out before investing in their full features.
Online image editing tools:
Product photography has an impact on sales
Online store marketing relies heavily on great product photography. The right lighting and placement ensure that your product will be presented well to the customer on e-commerce platforms. If the product looks cheap or lackluster, sales will be affected.
Product photos that show the product in use are also very helpful to the consumer. Seeing someone else actually using the product allows the consumer to imagine themselves using the product.
If you want to succeed in selling online, you have to get good at product photography. It might take a bit of trial and error, but with a little practice, you can learn how to take great product photos and edit them to look professional.