Those who practice photojournalism in general, and wildlife photography in particular, know that there is a strong gender imbalance in their industry: there are simply not enough women taking pictures. Fortunately, the California Academy of Sciences' annual BigPicture Natural World photography contest, launched in 2014, has become a hub for those trying to address this inequity.
The organization's approach is multi-pronged. At least half of each year's jury is made up of women, half a discount is offered to participating women (the registration deadline for all applicants is Tuesday 1), and an advisory committee has been created to support Academy Women in Wildlife. Photography initiative.
This year, conservation photographer and podcast host Jaymi Heimbuch (also a judge in 2022) and photojournalist and wildlife filmmaker Morgan Heim (who won the Human/Nature category of the competition in 2014) will join the advisory board of the initiative. women. Both are seasoned activists when it comes to supporting women in their field. Heimbuch and Heim are the founders of Her Wild Vision, a directory of leading women-identifying conservation photographers and filmmakers around the world. The mission of the directory? So that there are "no more excuses for not being able to find us".
Opportunities for women in wildlife photojournalism may be starting to grow, Heim says, but the pace is pretty glacial.
"This field, even more so than war photography, is heavily represented by men," she told 48hills. "Not so long ago, I could count the number of women in wildlife photography on one hand.
Heim says she's noticed some outlets featuring more female photographers. Others, like National Geographic, have been slow to implement the changes.
She and Heimbuch say it's hard for women to get the assistant jobs that are essential to getting your foot in the door. Some people still feel that it is dangerous for a woman to go into the field alone. Therefore, female photographers have to spend a lot of time proving their ability.
In her case, she wouldn't take no for an answer, Heim said.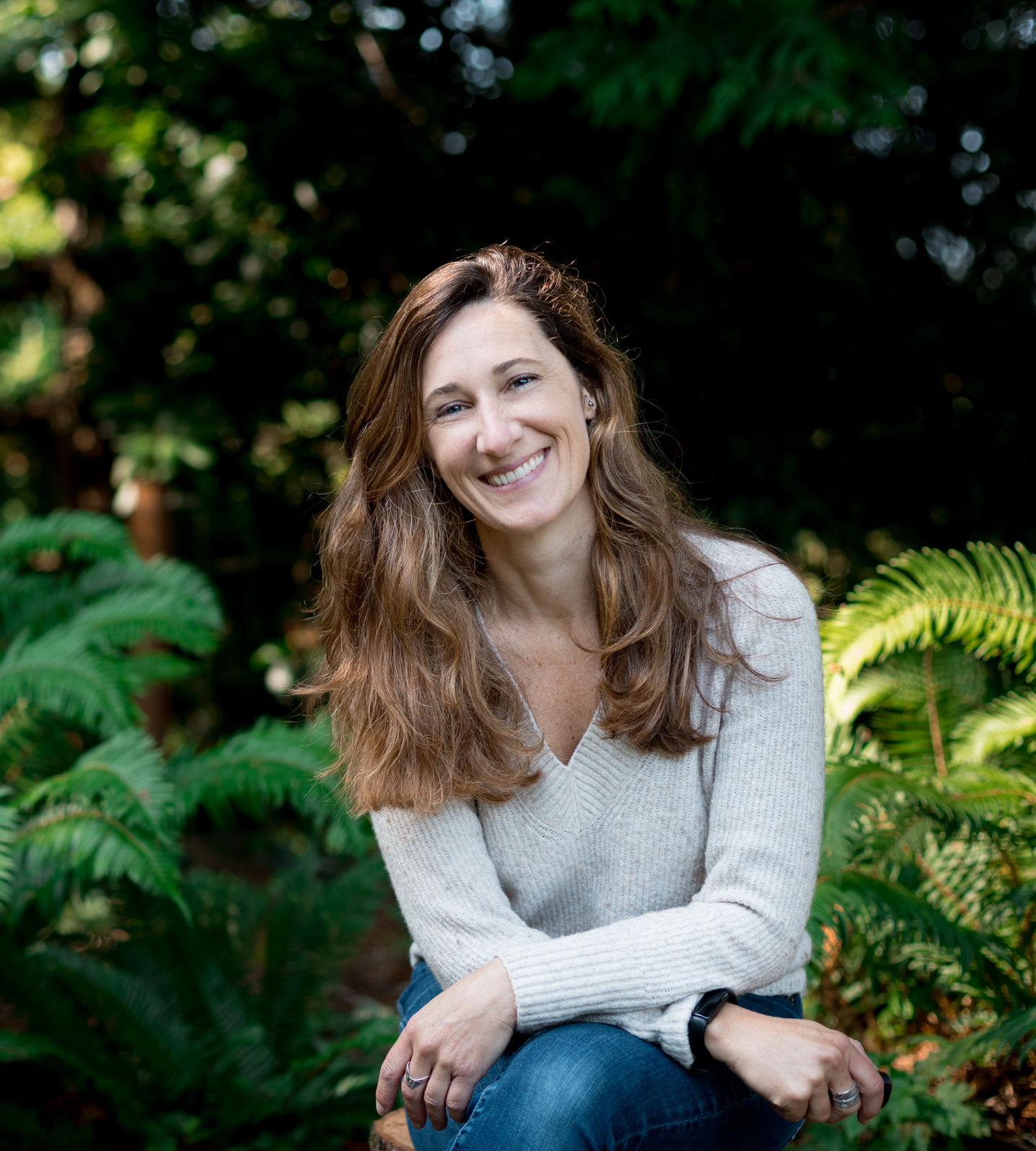 "I feel the deepest connection to myself and my work when I am in nature," she said. "Taking a camera is the way I'm going to enjoy it even more deeply."
For Heim, her career began with studying zoology, then she moved into environmental journalism.
"It's pure desire," she continued. "The only reason I take a camera is to tell wildlife stories."
Heimbuch and Heim had long planned to create a directory of women doing what they do so that editors and producers could easily find them. At the height of the COVID pandemic, when work slowed down, it seemed like an optimal time to get the project off the ground. Heim said it only took about three weeks from outreach efforts to the finished product.
"We both invited a list of women we knew and whose work we respected," she said. "At first we kept it small to get it built, then we went through every woman we could think of. We send out direct emails and ask people to apply and post it on social media and we've had a great response. In the first round, we had about 120 people.
They've received feedback from editors saying the directory is useful and wanted, as well as reviews from photographers who've gotten work through their listing. Heim says the directory takes the challenge out of hiring people by allowing them to search by skill set and expertise to find the perfect trigger for the job.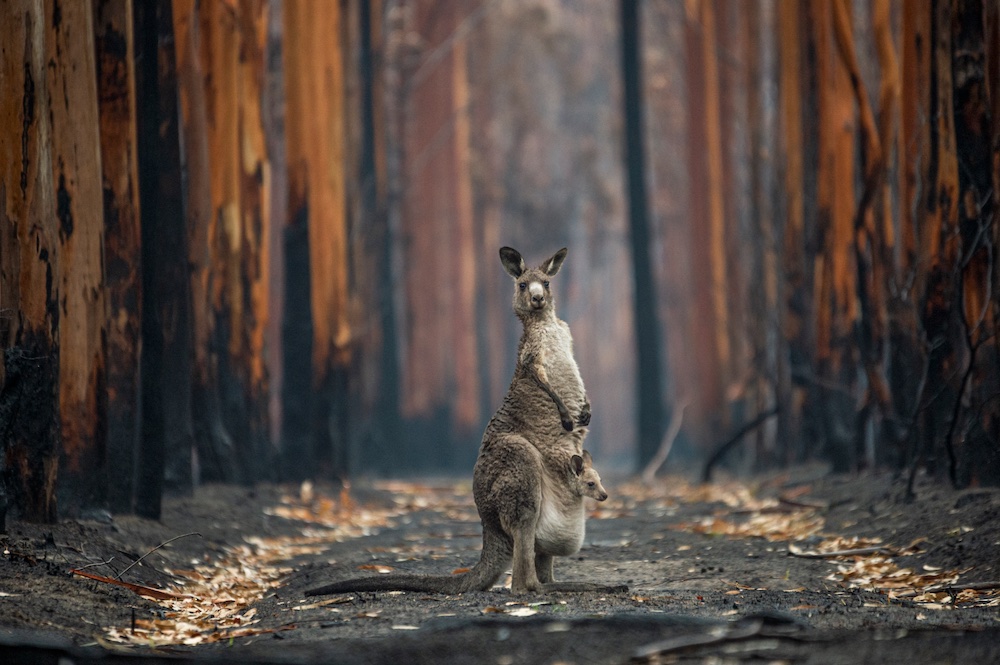 But that's just the beginning when it comes to fixing a deeply unfair industry. Regarding the Academy's BigPicture competition, both Heim and Heimbuch appreciate the proactive efforts that have been made to increase the number of female entries. They say more measures are possible in the future, even a plan to scrap entry fees altogether.
Because that 50% discount for women was the reason photographers like Jo-Anne McArthur submitted their work in the first place. McArthur went on to win the 2021 Grand Prix for his stunning photo, 'Hope in a Burned Plantation', which captures a kangaroo with his joey in a burnt Australian eucalyptus plantation.
BigPicture organizers want more women to submit their award-winning snaps.
"We're open to listening to suggestions," Heim said, considering the idea of ​​waiving fees entirely for some women. "We see so many people willing to support people who say, 'I wasn't going to come in because of the price. ""
BigPicture is accepting entries until March 1. The discount code for participating women is WILD WOMEN. Goes here for more information.