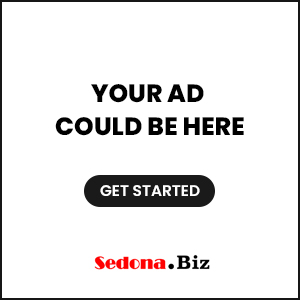 …It was a glorious day to be on the lake today and wildlife was everywhere. The photo above is of an egret that was perched on a branch in the water…the water reflections make an amazing display on the underside of its wings and water streaks from its foot as he rises in flight. Below, a Turkey Vulture patiently waits for a meal to appear…perhaps a fish abandoned by another predator? Discovery of an island used as a rookery for great blue herons; they and their nests were everywhere.
The lake has dropped about two feet since the last time I was there and over the summer about twenty more feet of water will be released…mostly for agriculture but some for municipal purposes.
It was a long day and I only had three hours of rest before getting up and heading to the lake.
Away from answering emails and hope to catch up by the weekend.
Have a nice day
Ted
And though age and infirmity overtake me,
and I can't come in sight of my castle
dreams, teach me again to be grateful for life, and
for old memories that are good and sweet;
and may the evening twilight still find me sweet.
excerpt from A Prayer by Max Ehrmann
###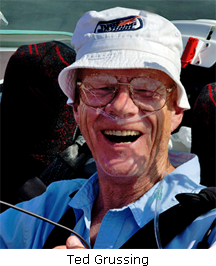 The easiest way to reach Mr. Grussing is by email: [email protected]
In addition to sales of photographs already taken, Ted does special shots for customers upon request and also does air to air photography for those who want photos of their planes in flight. All special photography sessions are billed on an hourly basis.
Ted also runs one-on-one workshops for those who want to learn the techniques he uses. By special arrangement, Ted will run one-on-one aerial photography workshops which will include real photo shoots in the air.
Read more about Ted Grussing…