Here we will discuss the top 10 ways to make money from photography
1. Work as a photographer's assistant
Most professional photographers need an assistant to take pictures. The assistant photographer or the second photographer is the position that helps you gain great experience in photography and earn money.
Benefits of Working as a Photographer's Assistant
This will help you gain experience in the profession of photography.
It will help you learn how to make money from your passion for photography.
You will travel to many places to take photos and learn a lot about your photography journey.
Helps to connect with lots of new people and professionals
How to find a job as a photographer's assistant.
Google for photography jobs
Publish your resume on job portals.
Work on freelance sites
Search Facebook Groups
Collect emails and phone numbers of professional photographers from Facebook and Linkedin etc. and contact them.
Tips for getting hired as a photographer's assistant
Showcase your photography work with a portfolio website.
Regular follow-up
Update the resume periodically.
Maintain good networking with professionals
To note: If you choose freelance, you can have the chance to work with several photographers at the same time, but sometimes you have to wait a long time for the vacancy.
2. Sell your photos on stock exchange sites
Many photographers sell or license their photographs on stock photography websites and earn a good income. Some of the best stock websites for selling stock photos.
Adobe Stock Images – https://contributor.stock.adobe.com/
Alamy – https://www.alamy.com/
Gettyimages – https://www.gettyimages.in/workwithus
Dreamtime – https://www.dreamstime.com/uploadfile
Photoshelter – https://get.photoshelter.com/
Crestock – http://www.crestock.com/
Shutterstock – https://submit.shutterstock.com/
How to sell photos on stock exchange sites
Sign up on stock sites with seller account or publisher account and upload your photo and publish it adding description, title etc.
Guide on how to make big money with stock photography
3. Win photography contests
Take great photos and enter photography contests for a chance to win prizes based on your performance.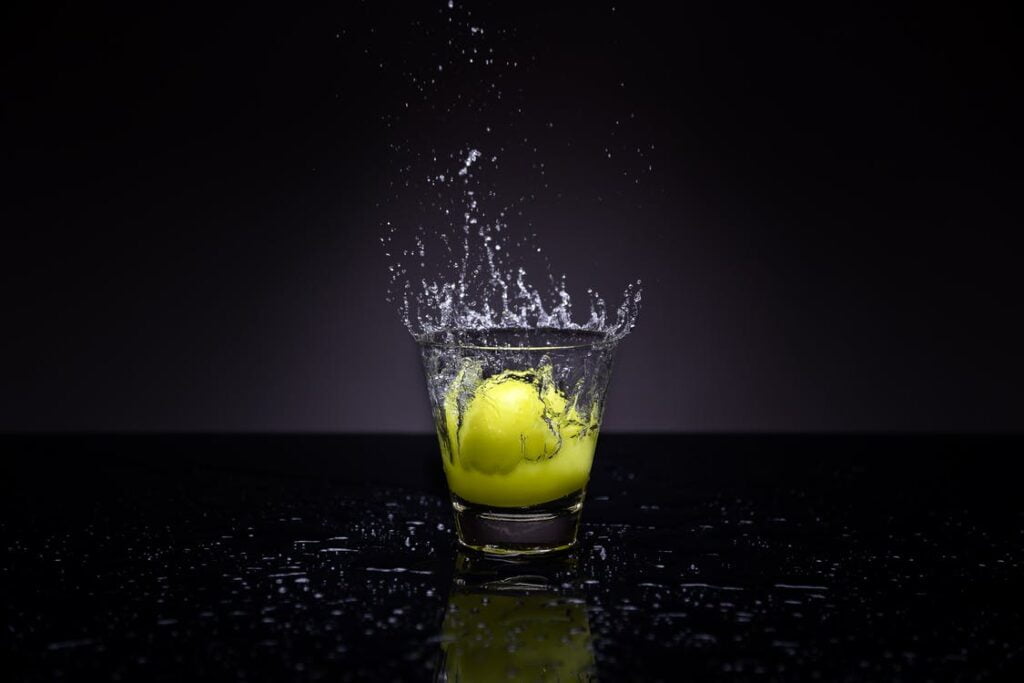 4. Earn photography blogs
You can start a photography blog and earn a decent income. Many people are earning a good income from photography blogs.
In your photography blog, you can share your photography experiences, provide tips and tutorials, and more.
How bloggers make money
Bloggers earn money by posting ads on their blogs using AdSense or affiliate networks. Bloggers also earn commissions by promoting products and selling products on their blogs.
5. Earn photography youtube channel
Create a youtube channel and post tutorials on how to take photos and edit them etc. To make money with a youtube channel, you need to get a following and 200 hours of watch time on your channel.
How to get subscribers and watch time on youtube.
Single channel with description
Branding your channel
Schedule your post
Engage with the community
Create content with better sound.
6. Sell your photos
Art can appeal to anyone, so sell your good print photos to art galleries, e-commerce sites, and more. Make sure your photo is of good quality.
7. Independent Photography
Do freelance photography work for magazines and newspapers. contact your local newspaper and do some photography work for them. It was a great way to earn a good income. you need to cover local news and events with good quality and sell it to local news agencies. Maintain a good network with local publications to get more work.
8. Filming Events
Take photos at weddings and events. It is one of the best ways to make money. Your work and income is huge depending on your local reputation, so maintain a good network with the local people, get the most out of your work and give satisfaction to the customer.
*** This is a HackerNet Security Bloggers Network syndicated blog written by CyB3rBEA$T. Read the original post at: https://hackernet.in/10-ways-to-earn-money-from-photography/