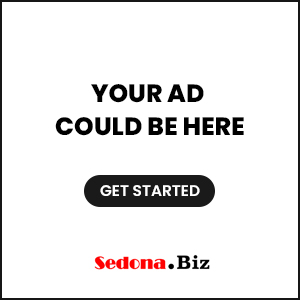 … A few photos of the kids tonight … above is a photo of a young bald eagle taking off and exerting tremendous power in its wing beats as it comes into flight and below we have a photo of a young Black Hawk as it flies along the shoreline of the trout farm in search of an easy meal. Bald eagles don't get their iconic white head and tail feathers until they are about five years old… Black hawks reach full size in a few months and mature in about a year to a year and half.
Very behind in responding to your emails and will start to catch up around the middle of the week, sorry for the delays.
Descent to the lake early in the morning… have a nice day and smile.
Cheers,
Ted
Can I keep this vision of
the castle always before my eyes,
and a belief in my heart
that the trip is worth it,
and the castle and the glow
in the windows not any illusion.
— from Love and Faith by Max Ehrmann
###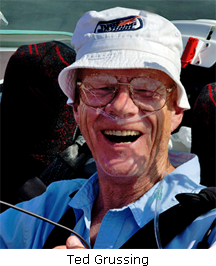 The easiest way to reach Mr. Grussing is by email: [email protected]
In addition to photography sales already taken Ted does special shots for clients on request and also does air to air photography for those who want pictures of their planes in flight. All special photography sessions are billed on an hourly basis.
Ted also runs one-on-one workshops for those who want to learn the techniques he uses. By special arrangement, Ted will run one-on-one aerial photography workshops which will include real photo shoots in the air.